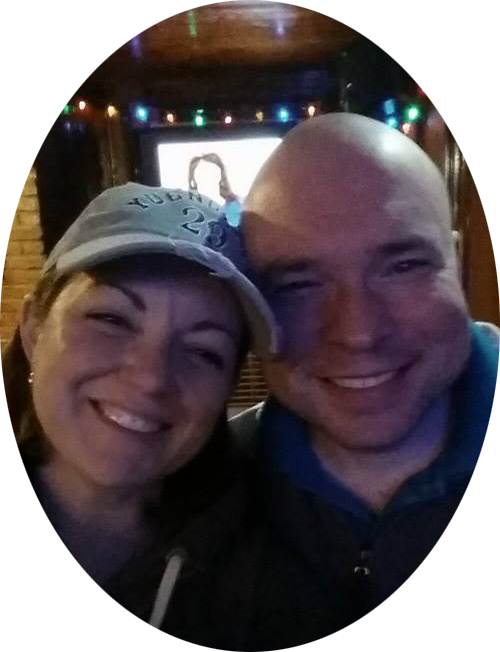 Hello,
I am Tom McLaughlin. I have been teaching for 20 years. I have been a Cyber teacher for 2 years. I am so excited to be able to combine my passion for teaching with my passion for home brewing. My wife Vicki and I love spending time together. We have grown into home brew from our first stop at Wine Barley and Hops Home brew store five years ago to planning our next recipe for our son's graduation/Army deployment party this summer.
I have written curriculum for Discovery Education, the US Air Force, Samsung, and the US Navy. I hope my skills in writing curriculum and planning good lessons have translated into my courses here. If you ever have any suggestions for our courses or things you would like to see just reach out and we will do what we can to accommodate your request.
Learn to brew with us. You find out just how easy it is... And if you like this FREE course we have lots more to teach you!
Tom & Vicki
Friendsbrewing.com